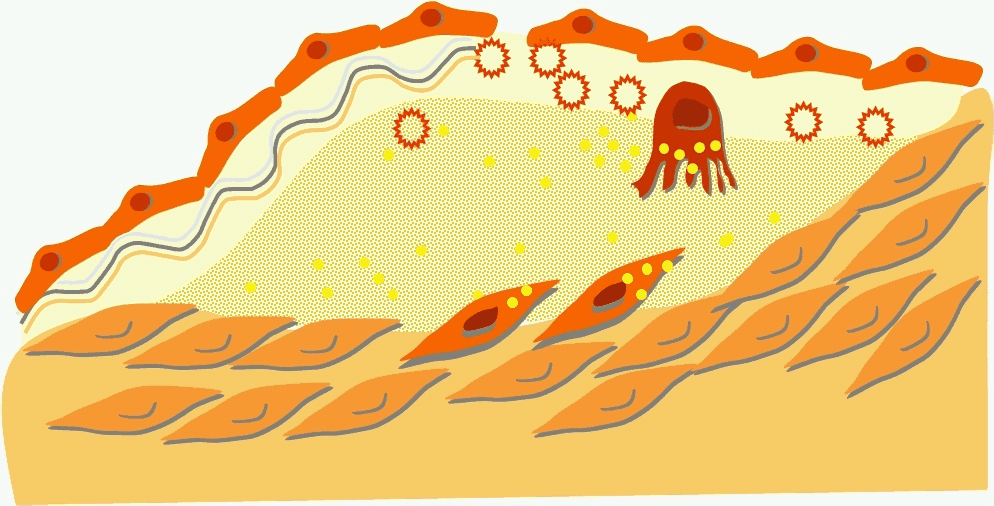 Cardiovascular diseases have been identified as "public health enemy no. 1" by the World Health Organization.
Cardiovascular diseases kill more people than any other single disease.
The search for reliable preventive methods should be pursued.

Prevention of sudden death requires a better understanding of the transition from plaque to arrhythmias.

Weekly overview on new findings and reviews.